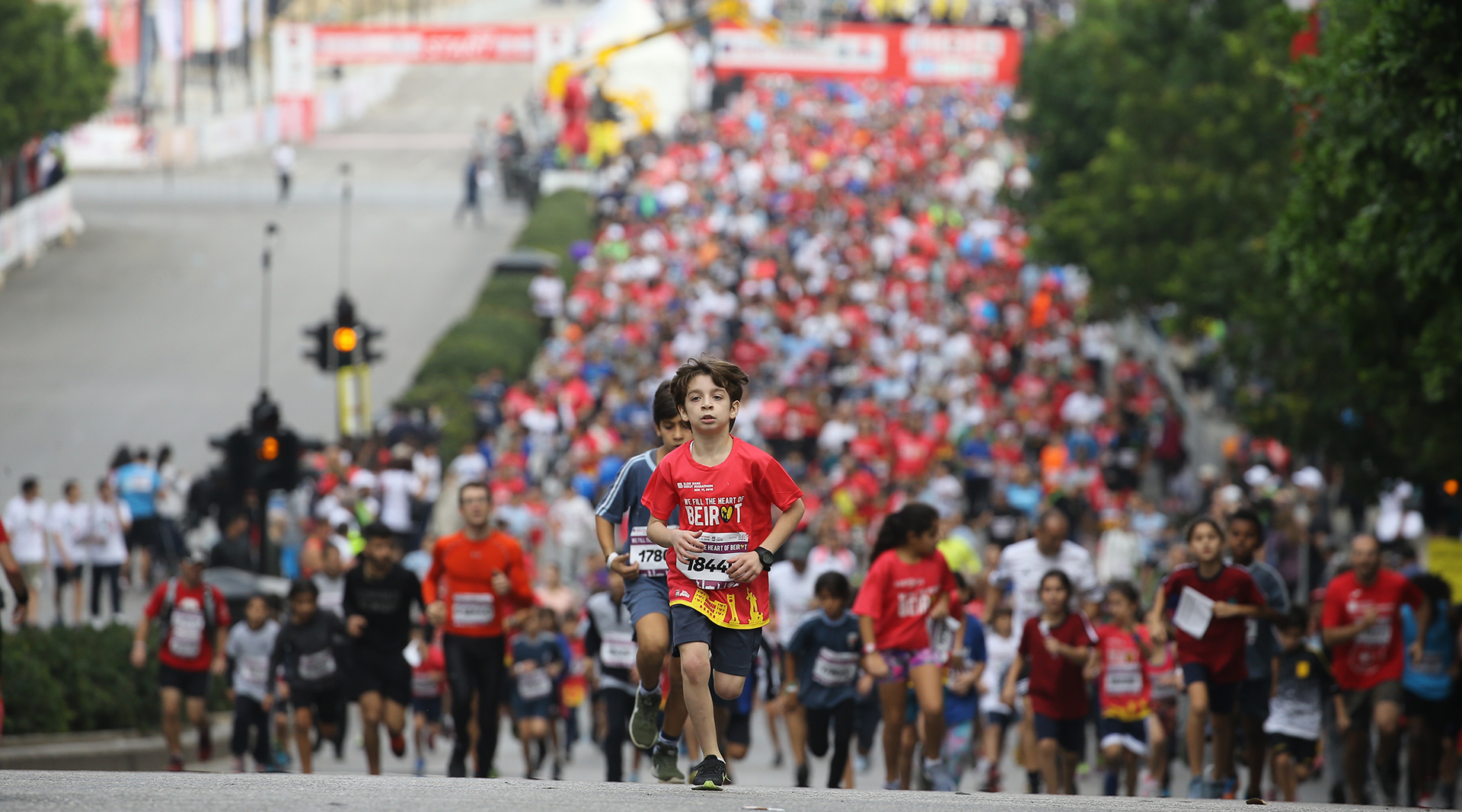 Welcome To The
Beirut Marathon Association

Blom Bank
Beirut Marathon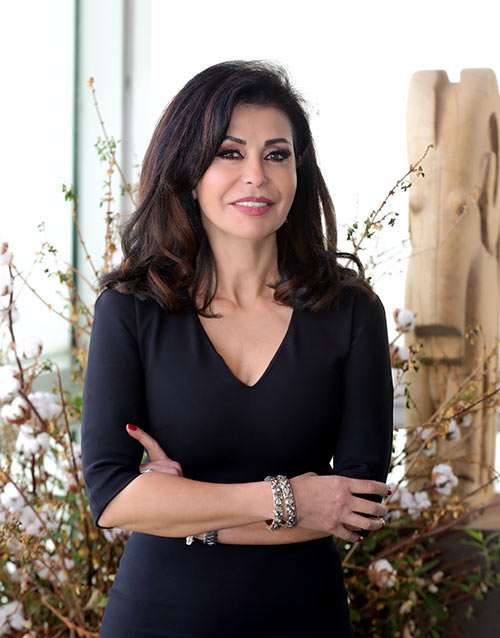 President's Word
"Our mission at the Beirut Marathon is to move and unite Lebanon through running, and together, with the help of the runners, community, supporters, advocates, volunteers and partners, we work hard to meet that goal. We are focused on growing the running culture in Lebanon, becoming the biggest platform of Fundraising for NGOS and we continuously strive to putting Lebanon on the international map of sports. Our hope is to make the biggest impact we can on the community, youth, charity, and every individual runner."

Recap
The 6th edition of SARADAR BANK Women's Race took place at the Port of Beirut on March 31, 2019 under the message "DRAW YOUR PATH"; A call to action for all women in Lebanon to keep moving forward, and to rise to the challenges of every day no matter how big or small.

The Beirut Marathon Women's race was launched in 2013 with the goal to move and unite the women of the nation through running. Participants from all walks of life, all ages, and all backgrounds take part in a race dedicated for them. Families, friends and supporters are invited to register in the 5KM fun run or the 2KM run with parents to celebrate this unique event.